Key jobs
Whether you're looking for a back office operational role, or a specialist banking position, our banking & financial services team can assist with your job search.
We have a network of relationships across investment banking, corporate and institutional banking, finance, risk, compliance, business & private banking, corporate finance, wealth management, investment & funds management, insurance and commercial and consumer lending.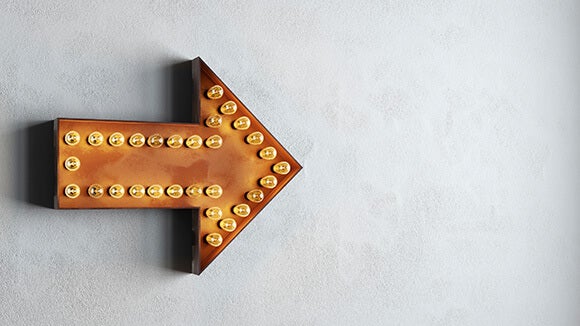 Our established banking and finance division has valuable business connections across the industry to help find you the right role.
We have dedicated specialist consultants, many of whom come from banking and financial services backgrounds that can help map your future career path and proactively approach companies on your behalf.
Speak to someone on the team today and let us help you find what you're looking for.
Contact:
Joe Whitfield, Senior Consultant (Banking & Financial Services)
E: joe.whitfield@robertwalters.co.nz
T: +64 9 374 7300
Read more
»
Popular content
There are different advantages to both temping and contracting. Understand the key differences to help you make an informed decision.

A new job offer is always great news but make sure you have considered all the factors to make an informed decision before you accept.