Highly profitable careers in 2016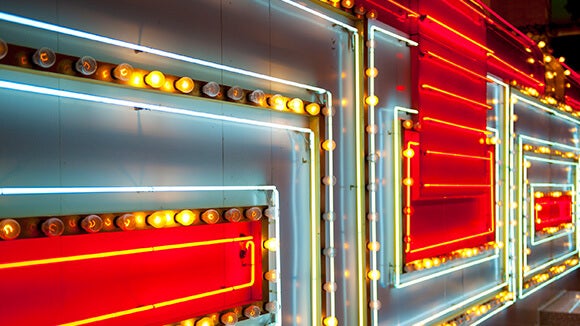 In our latest survey, 69% of professionals said they were expecting a pay rise in 2016 but what about the other 31%?
Although salary is only one of the factors to consider when searching for a new role, it definitely plays a part in the decision making process. If you're one of the professionals who aren't expecting a salary increase this year, then perhaps it's time for a career change.
In-line with the launch of our 2016 Global Salary Survey, we compiled a list of some of the most profitable careers in 2016:
In Auckland
Risk and compliance manager – up to $160k
Remuneration manager – up to $150k
BI manager – up to $150k
Senior associate – up to $230k
Security specialist – up to $150k
Enterprise architects can command up to $200k per annum.
In Wellington
Auditor – up to $100K
EPMO manager – up to $230k
Business change manager – up to $185k
Learning and development manager – up to $180k
Enterprise architect – up to $200k
If any of these roles have sparked your interest then check out our latest vacancies and start your job hunt today.
You can also review salaries across a range of industry sectors by downloading our Salary Checker App for Apple and Android to have the latest rates at your fingertips.
For a more in-depth discussion about salaries and current job opportunities, get in touch with one of our expert consultants.