Thinking of a career in recruitment?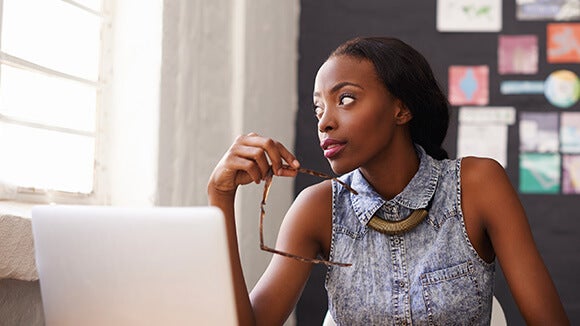 Discover what it takes to build a career in recruitment and learn how your diverse employment history can be your greatest asset to achieving success.

We have several opportunities for target-driven individuals with strong commercial acumen to join our New Zealand business.




Is recruitment the right career for you?
Successful recruiters can come from all backgrounds. We interviewed Christian Brown, Manager of the Professional Services team in Auckland, to find out how his experience as a lawyer has been key to his success in the recruitment industry.
New beginnings
Christian gained his LLB and Bachelor of Commerce at Otago University, subsequently joining a graduate scheme with one of New Zealand's premier law firms. After nearly two-and-a-half years he made the move to the UK in search of a new challenge.

"I moved to London in 2009, just as the recession hit. Law firms weren't hiring new staff and competition for jobs was fierce. I didn't want to start from the bottom of the ladder again and realised if I was going to become a success in London I would have to reconsider my options."

Christian knew that he wanted a vocation that could offer him the opportunity to manage processes end-to-end and take ownership of projects.
The transition from law to recruitment
Christian decided to research a potential career in recruitment and found Robert Walters stood out for its international reputation, well-established brand and culture of collaboration.
"Several of my friends worked in recruitment in London and I was impressed by the fast-track career progression and autonomous work environment that Robert Walters offered."
"Although it was nerve-wracking starting a new career, I soon realised I had made the right decision. I immediately enjoyed the freedom of taking ownership of my own desk and relished the sense of achievement I got from managing an end-to-end process."

Christian found success working as a consultant within the legal recruitment team and was soon promoted to Senior Consultant and then Manager within a short space of time.

"A legal background has proven invaluable, as it means I can easily relate to both law candidates and clients. My knowledge of legal terminology has also enabled me to gain the trust and respect of those in the industry."
Success breeds success
Christian now manages the Professional Services team in Auckland, covering a variety of disciplines including legal, procurement and human resources.

"One of the great things about working for Robert Walters is that your hard work doesn't go unrewarded. The culture of recognising individual potential and a dedication to keeping staff engaged is what sets Robert Walters apart."

When asked what advice he would give to those considering a career in the recruitment industry, Christian adds:

"One of the most important things I've learnt in my time at Robert Walters is that even though I chose to divert from my original career path, the skills I gained during my time as a lawyer have impacted greatly on my career in recruitment."

"One of the unique advantages of this industry is that you can utilise your personal strengths and diverse experience to fuel your success. I would urge anyone in search of a challenge and progressive career development to consider a career in recruitment".
If you'd like to learn more, check out our careers site section or contact us to discuss our current internal opportunities.