Managing the interview process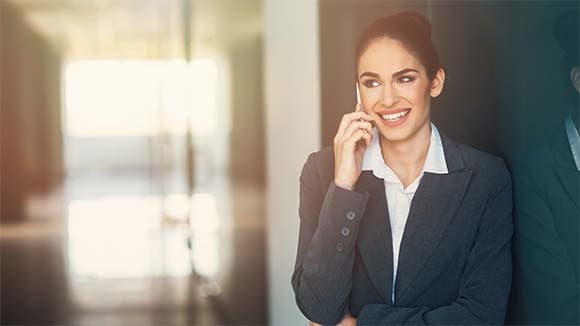 First impressions are crucial in any business setting. A person has only one chance to impress, and research consistently shows opinions are formed in the first few minutes of meeting.
The interview stage has always been at the heart of the recruitment process however now more than ever before it is a two way process, with professionals using interviews as a way to assess their potential employer. As such, it's important for hiring managers, as representatives of their companies, to create quality first impressions.

To better understand how the interview stage can shape the recruitment process, Robert Walters surveyed more than 250 professionals and 600 hiring managers
Specifically this report looks at:
The importance of the job interview process in shaping a job-seekers' opinons of an organisation
The impact of a negative interview experience

The delivery of post interview feedback

How the length of the recruitment process can impact on an applicants decision to accept a job offer
Key recommendations:

1. The interview is a two way process
Organisations should understand the dual nature of an interview. It's important to appreciate that an interview is as much an opportunity for a job-seeker to gather information about a company as it is for an employer to find out more about a candidate. More than 90% of job-seekers surveyed said they had used the interview to assess a potential employer, with the majority stating that the interview process was very important in shaping their opinion of the company.
2. Providing feedback is key
Not only do job-seekers appreciate constructive feedback that will help in their future job search should they be unsuccessful, they will think more highly of an organisation for providing it.

3. Implement interview guidelines and training to prevent a negative experience
In today's digital world, more and more interviews are being held remotely via video calls (such as Skype or FaceTime), to help speed up recruitment processes. However, if you are contemplating using this method, there are a number of things to consider to help conduct successful job interviews via live video and to ensure a positive interview process overall.
4. Ensure the recruitment process is not delayed unnecessarily
There is no one-size-fits-all approach to how long the interview process should take. however the most in-demand candidates can have more than one job offer to consider. To avoid missing out on top talent, make sure your interview process does not suffer from delays.
Find out how much you're worth or contact us for a confidential discussion.