The year ahead for policy in Wellington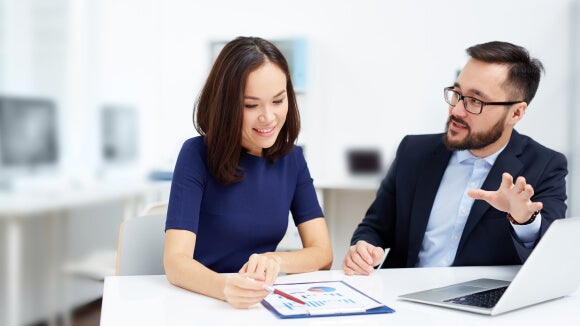 The year ahead
2019 has been tipped to be the year of delivery. The clock is ticking for our coalition government with only a year and a half until our next election in 2020. Health, Housing and Education have underpinned the government's direction on policy to date. In July 2019 a wellbeing budget (to be announced May 30th) will be introduced which will create noticeable impact on the decisions being made under the Living Standards Framework set out by the Treasury. This is set to prioritise digital innovation, child wellbeing, mental health, climate change and better outcomes for Maori & Pasifika.
Hiring in 2019
Some areas of the public sector have been under the spotlight over the increasing use of contractors over the last year. Since the 2018 budget was implemented in July, there has been a noticeable difference in the prevalence of fixed term work, with 6 - 12 month contracts becoming a preferred resourcing solution.
2018 saw salaries and contracting rates for policy remain relatively steady If 2019 is to be a year of delivery, the government will need resources to produce results, and this could drive salary increases, as organisations look to secure top talent in order to create significant change. If salary increases are not an option, organisations should look to flexible working arrangements, learning and development, staff empowerment and workplace culture to attract top talent. Skill shortages still exist for policy professionals and consequently we expect organisations to rely on the contingent workforce to plug the gap and look to highly skilled contractors to support transformation programmes.
Something new for 2019?
2019 is set to be a big year in the policy sector, with hiring managers carefully considering and planning for the new policy environment which lies ahead. Anticipating resourcing requirements before the need becomes urgent will be critical due to the time it can take to select and recruit the best policy professionals.
If you would like more information of market insights for 2019, request a copy of our 2019 salary survey here.