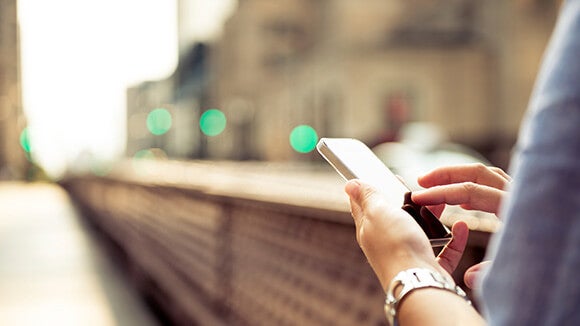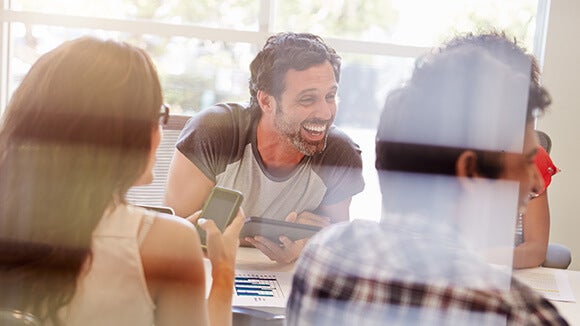 Why Inland Revenue?
Inland Revenue is on a significant journey to transform New Zealand's tax and social policy system. We're making the tax system simpler, and more open and certain for New Zealanders to pay their taxes and receive their entitlements. 
But we're not all about collecting tax. Our main goal is improving the economic and social wellbeing of all New Zealanders. We administer and distribute social policy programmes, supporting families and individuals across New Zealand. 
To make this a reality, we need to attract the best and the brightest people to continually build a better Inland Revenue. If you are keen to be part of our transformation, check out our latest job opportunities.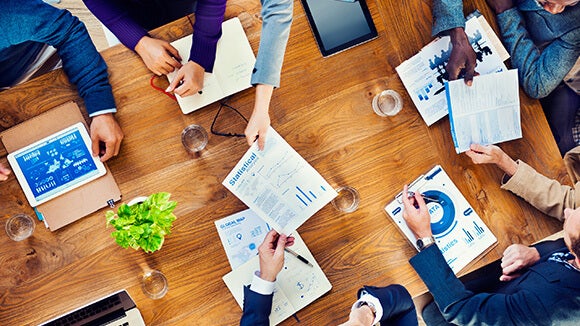 Development opportunities at Inland Revenue
We are committed to developing our people to be the best they can be and provide a range of development opportunities. Our staff are encouraged to create ongoing development plans and are supported to achieve the goals they have set.
Staff looking to progress their career through study have access to on-the-job qualifications through the National Qualifications Framework and through additional external tertiary study. We also offer access to study leave, mentoring and support to ensure that you make the most of your educational opportunity.
Learn more about the range of benefits we offer our staff. 
Shay Peters
Director - Wellington, Robert Walters, New Zealand 

+64 (4) 471 9700