Benefits of working at Inland Revenue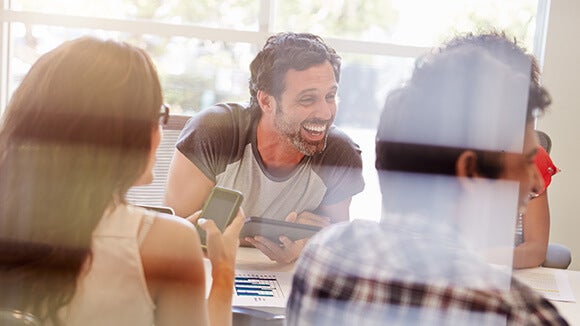 People working at Inland Revenue enjoy a range of benefits including discounts and subsidies, professional support, family and social activities.
Banking packages
Healthcare scheme
Visioncare
Childcare subsidies
Employee Assistance Programme (EAP)
KiwiSaver
Unions
Flexible working hours
Social clubs
Banking packages
Our employees have access to a banking package that entitles them to:
a home loan with a reduced set up price
reduced interest rate on credit card rates
discounts on loan insurance
Healthcare scheme
We offer access to a group medical insurance scheme through Southern Cross Healthcare. This entitles our employees to:
reduced premiums with easy payment methods
no 90 day wait to claim
cover for qualifying existing (non-cardiac) conditions
Visioncare
Our Visioncare policy provides:
a regular visual screening programme, including a full eye exam where needed
a contribution to the cost of corrective lenses (some conditions apply)
Childcare subsidies
We encourage a family-friendly working environment, and offer a contribution towards the cost of childcare for children under five where both parents are in paid employment or where our employee is a sole parent.
Employee Assistance Programme (EAP)
EAP is a free, confidential, independent and voluntary service giving you access to trained counsellors who you can talk to about anything that may be affecting your work and/or life.
KiwiSaver
KiwiSaver is a voluntary, long-term savings initiative to help set you up for your retirement. Most KiwiSaver members will build up their savings account through regular contributions from their pay.
Each year the Government will pay into your account a member tax credit (if you're 18 or over).
Unions
There are three unions: the Public Service Association (PSA), Taxpro and National Union of Public Employees (NUPE), who represent staff within Inland Revenue on matters relating to their employment.
Flexible working hours
We understand the pressures of balancing a busy work/home life and aim to provide a working environment that ensures you will have the ability to get some balance. While we expect a professional approach from you in regard to the management of your time off we will provide a level of flexibility in order to accommodate your personal requirements wherever possible.
Social clubs
Some of our sites run very active social clubs which you can join for a nominal fee. They run a wide variety of user pays functions throughout the year for both members, non members and in some cases their partners. Activities may include:
quiz nights
raffles
wine/beer tasting
movie nights
texas hold'em

If you would like to be part of the Inland Revenue team, contact Robert Walters to discuss the roles that we are currently recruiting.