Preparing for competency based interviews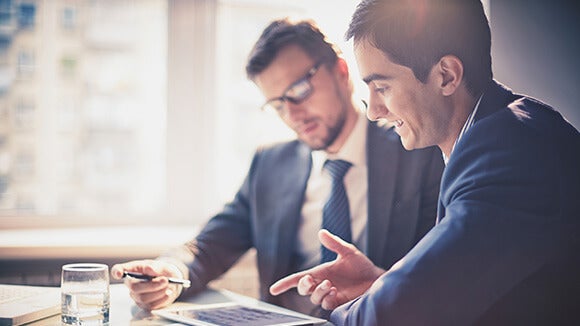 Organisations are increasingly using behavioural based interviewing (sometimes known as competency based interviewing) as an objective structure to standardise the interview process. Behavioural based interviews focus on the core competencies that are needed to be successful in a role including knowledge, skills, abilities and personal characteristics. 
How to prepare 
A behavioural interview may feel different from a traditional interview. You will be asked to provide an example of a past situation or exercise that you have been involved in. You will need to think carefully about the answer you give, making sure that your example relates to the question asked. Prepare for an interview by recalling recent situations that show favourable behaviours or actions involving work experience, leadership, teamwork, or customer service. 
Be specific. Don't generalise about several events; give a detailed account of one event. The STAR technique described below can help you structure your answer: 
S: Situation - provide a brief outline of the situation or setting 
T: Task - outline what you did
A: Approach or Action - outline how you did it
R: Result - describe the outcomes 
The key is to demonstrate capability by providing evidence of how you meet the selection criteria; provide specific details; and where possible, include an indicator of success or a result. 
Example questions 
Describe the last time you missed a deadline and why 
Give an example of when you had to support others in a team 
Give me a recent example of when you came up with a solution to a problem 
Describe an occasion when you had difficulties working with a team
The key is to demonstrate capability by providing evidence of how you meet the selection criteria
An example of STAR
Situation 
In my last role as a Senior EA for a large multinational, I was tasked with organising quarterly networking events for all the regional business managers and directors. 
Task 
I noticed that attendance at these events was low and had fallen by 30% in the last two years; I wanted to do something to improve these numbers. 
Action 
I designed an internal feedback form for management to gain their thoughts and ideas on the events. I also attended a management meeting so I could discuss the events with management to further explore and find out what could be improved. I then restructured and relaunched the event, taking into account the feedback that had been received. 
Result 
Awareness grew around the events, along with their reputation. Attendance increased to nearly 90%. The events were also recognised by the CEO as helping improve the company's inter-office and inter-department communication and relationships. 
Now that you're ready for interviews, check out how to become a valued contractor. 
Need to clean up your CV? See our tips for a well-crafted CV.