The 2018 Salary Survey is here
The latest version of the Robert Walters Salary Survey has landed. Access the most up to date salary information and employment trends in New Zealand by downloading your free copy today. The annual book contains recruitment market updates, hiring advice and salary information across markets.

For employers - With the latest information on salaries and employment trends across a range of industries, as well as hiring tips and advice, our 2018 salary survey will ensure you are best positioned to attract and retain key talent in your sector.
For employees - Due a pay rise in 2018? Find out what you're worth with the most comprehensive list of salaries in the industry. Or if you're considering making a move, find out what skills and experience employers are looking for, across a range of sectors in New Zealand.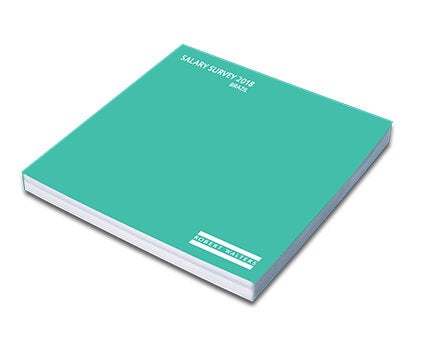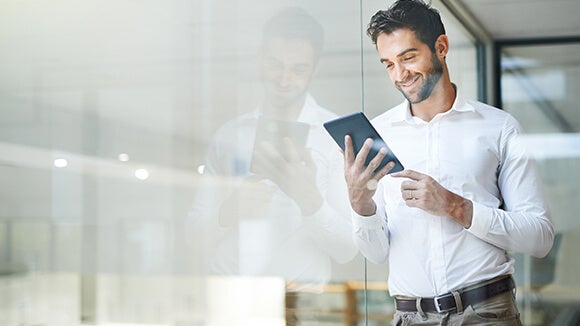 About Robert Walters Salary Survey

Now in its nineteeth edition, the Robert Walters ANZ Salary Survey is a comprehensive review of professional salaries and recruitment trends across Australia and New Zealand. The book also covers regional recruitment overviews for Europe, Greater China, South East Asia, USA, Middle East and Africa.

You can get your copy of the 2018 salary survey in a number of ways; download your free copy today, or alternatively, download the 2018 survey in our app for Apple or Android devices.

Hiring trends in New Zealand in 2018
In 2017, New Zealand's economy thrived and this trend is expected to continue in 2018. The nation's population is growing and the job market has rarely been busier.
In 2018, there are plenty of reasons for professionals to feel confident about a new career move and many employers are willing to make that happen. In the major cities, the big drivers of jobs growth in 2018 will be infrastructure, technology and large-scale retail environments. The government has committed to a broad-ranging programme of infrastructure projects in housing and education, not to mention major road projects in Wellington and Auckland. As a result, many new jobs will be created and salaries are expected to increase for civil engineers as well as construction, procurement, legal and finance professionals who service these projects.