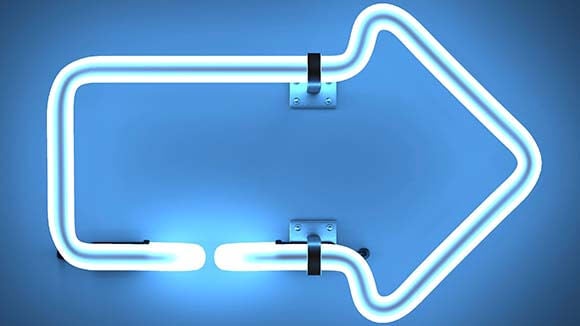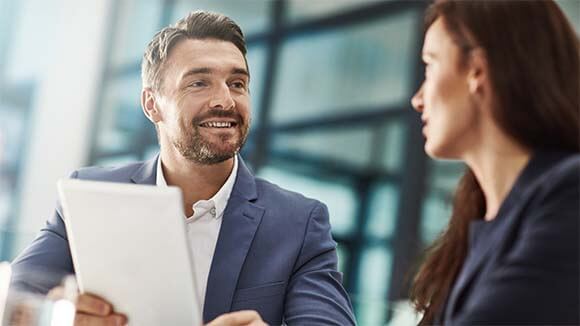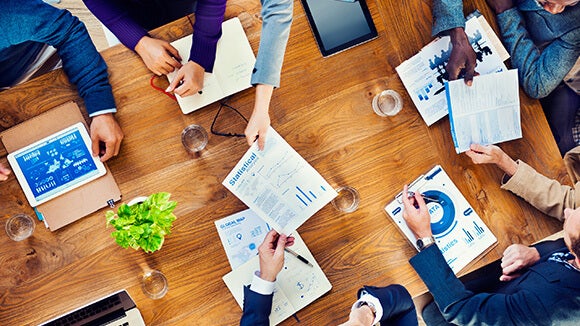 Hiring and retaining top talent is a common challenge for organisations. Mark Drysdale, Chief Technology Officer at Flux Federation, tells us how they support their employees at Flux.
Flux Federation is the power behind Powershop. Their 150+ employees imagine, design and build software, brands and experiences for energy companies and their customers, all around the world. 
Develop your personal brand
While working as a contractor it's important to maintain a strong personal brand. It's crucial when trying to obtain contract extensions, good references and repeat work. Use these suggestions to help develop your personal brand. 
For more information contact one of our dedicated recruitment consultants.