Temping vs contracting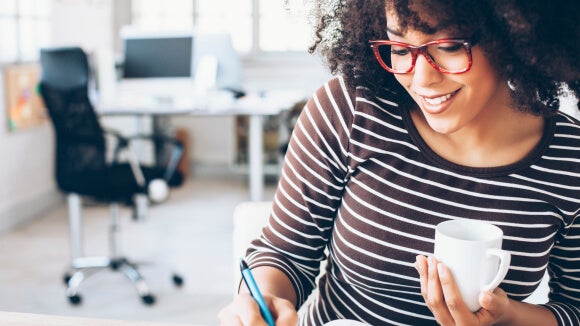 If you've ever wondered what alternatives there are to permanent work, you've probably considered temping or contracting and you may have questioned how they differ.
In fact, temping and contracting are very different types of employment, each with their own pros and cons. Both offer flexibility and the ability to work in a variety of workplaces and both generally require you to be immediately available, as temporary and contract roles are usually for urgent requirements.
To help you make an informed decision about what might suit you best, we've outlined the key differences between the two:
Temping
Temporary work tends to be short-term, so could include anything from a one day assignment or longer
Temporary employees are paid in the same way that a permanent employee is paid, which means their PAYE is looked after for them
Therefore, they also accrue holiday pay and receive any statutory entitlements as per the Holidays Act 2003
Temporary employees do not need to set anything up to start working
Contracting
Contracts can vary in length but are typically longer than a week. The length of contract will depend on what the contract role is for e.g. maternity leave, project work etc
Contractors are not given the same rights as permanent employees as they are effectively self-employed and often set themselves up as their own company
This means they are not eligible for holiday pay, sick pay or any other payments that an employer would make for permanent employees
It also means that a contractor is responsible for paying their own tax
Contractors who are likely to earn over $60,000 a year by contracting over a 12 month period are required to be GST registered, which means they are able to claim work related expenses through their own limited company
To account for this, contractors will typically receive a higher hourly rate than temporary workers
Contractors are not eligible for holiday pay, sick pay or any other payments that an employer would make for permanent employees.
The decision about whether or not an opportunity is temporary or contract is made by the employer but if you have a preference you should always ask. We have a number of temporary and contract opportunities available and are always happy to discuss your options with you.
View the temporary and contract opportunities we are currently recruiting.