Think of your profile like your online CV. It's important it's updated and showcases the current version of you so here's some updates you can make today.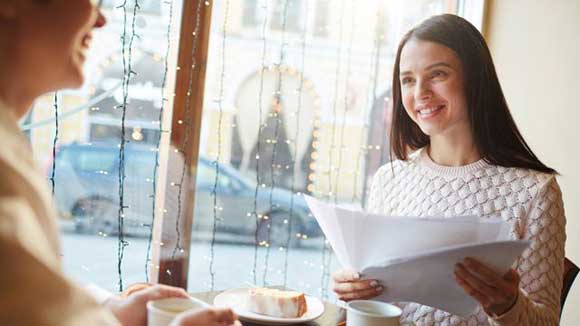 Your CV is your first and last chance to get an interview. Read our tips in optimising your CV to secure that all-important interview.
A great cover letter will ensure your application gets noticed. Make sure you stand out from the crowd by reading our top tips.