The CX conflict…what is the disconnect? Read our tips to help solve it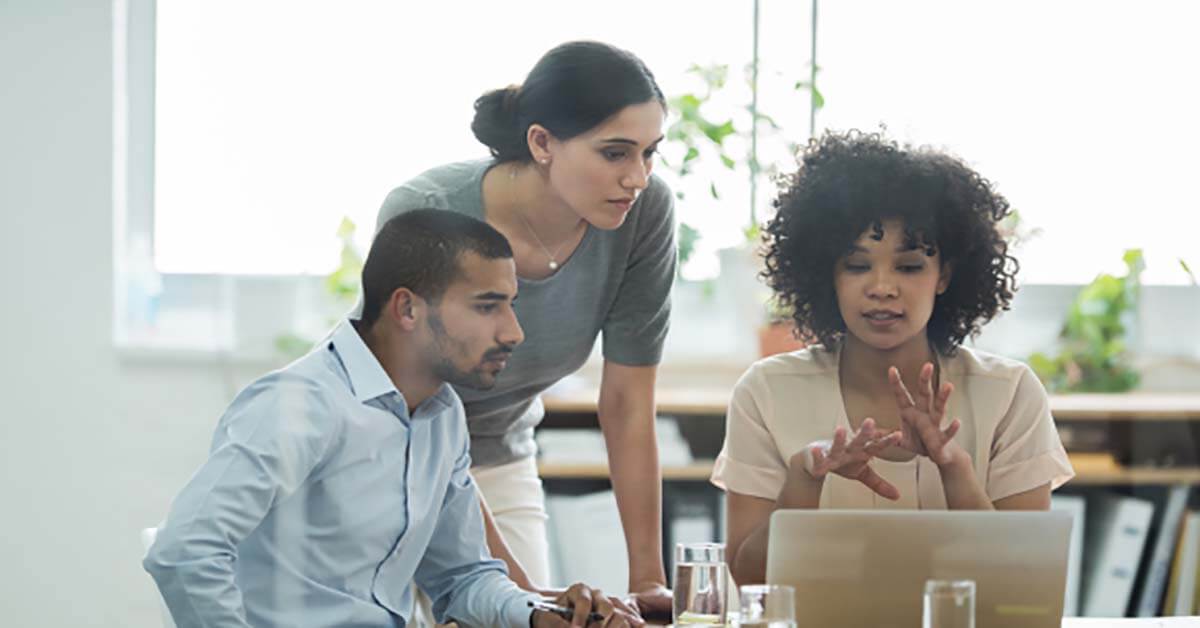 There is a conflict which exists within the tech industry; hiring managers are struggling to source CX practitioners and CX practitioners are not able to find the right roles to progress their careers.
We've partnered with CX Collective to provide tips on how this problem can be solved for hiring managers and professionals.
Challenges for employers
Salary: When CX'ers look to move to New Zealand from international markets, their salary expectations are much higher than what New Zealand can offer. As a smaller market, this limits our opportunity to benefit from international talent which raises overall capability and best practice.
It's important to highlight the other benefits to candidates if they join your organisation. Remember that CX professionals are also attracted to organisations with a strong culture, flexible work environment and a variety of work.
Job Descriptions: Job descriptions aren't providing a clear overview of the role. CX'ers are finding that job descriptions weigh heavily on technical skills and don't provide enough information about soft skills.
It can feel as though clients are looking for a 'unicorn', a CX professional that can do the work of an entire team. It shows us there is still a significant difference between what the role of a CX'er is and what is a reasonable scope for that role.
As a hiring manager it is key to ensure that you clearly identify the scope of the role within the job description and advise the candidate of this in a transparent way during the interview process.
Finding a role: When searching for a new role, CX practitioners are limited by random job titles, industries and no clear category for the roles. Make sure that when you advertise your role, that the job title is aligned to what candidates in this market will be searching for as this will help you to reach the relevant audience.
How can you secure the right role to progress your career?
Personalise your CV: Stand out from the crowd by personalising your CV. This could be through videos or an online portfolio with some real-life examples of key projects that you've worked on. If your work is under an NDA, bring it to your interview to show it as this will help you to stand out from the competition.
Network network network: The CX industry is about 'who you know' than 'what you know'. Make sure you attend meetups and networking events. This will help you stay up to date with trends across the market, as well as expanding your professional network.
Upskill: Upskill and research so that you keep up with an ever evolving market. The tech industry moves quickly, and to maintain competitive advantage it is important to keep your skills up to date and engaging with the latest market trends.
Get advice from a recruitment partner: Often recruiters are not CX practitioners, but they are specialists in the CX market. They can provide transparency in the recruitment process and you can benefit from their existing relationships and network with companies in the market.
Recruitment partners can help you ask the hard questions when it comes to the ambiguity of CX roles, providing feedback and insightto contribute to your success in the interview process.
It's important that you do your company research when the recruitment consultant presents you with an opportunity. It will help you to ask the right questions and it strengthens your chance of getting the role by being prepared, demonstrating your interest.
Looking to hire new talent? Find out how you could attract and retain talent through emphasising career progression.
If you're a CX professional looking for you next role, read our complete interview guide to ensure you out your best foot forward in your next interview.