Managing your online personal brand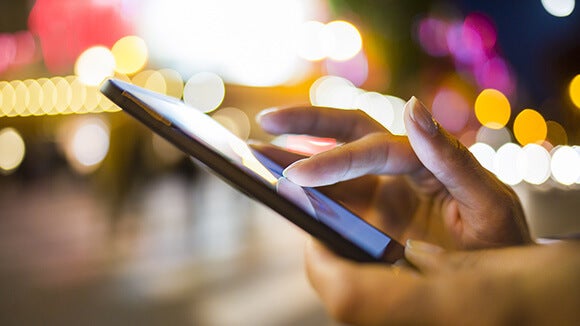 The growth of social media is in many cases blurring the line between personal and professional life for job-seekers. Read below for some helpful tips on how you can manage your personal brand online.
When looking for a career opportunity there's one more piece of the puzzle that professionals need to be aware of, their online personal brand.
This means you need to ensure your online presence does not raise any concern for potential employers.
Below are some simple steps you can follow to ensure you maintain a professional online presence:
Create a professional email address from which to email potential employers; a great CV may not ever be seen if it is sent from an address such as thelovemachine@hotmail.com
Monitor the photos, videos and messages you post and ask friends to remove content you wouldn't want an employer to see
Be conscious of when and how often you post, as regular updates during business hours may create the wrong impression about your work ethic
Create a Google News Alert for your name so that you can monitor what is being said about you and take action as required
Ensure you have a presence on professional networking sites such as LinkedIn
Be savvy about your privacy settings and have consistency across your profile on different sites
Contact one of our expert consultants for objective advice on the impression your online presence gives.
For up-to-the-minute career advice and research on local market trends in New Zealand, follow us on LinkedIn.