Resolutions to help your job search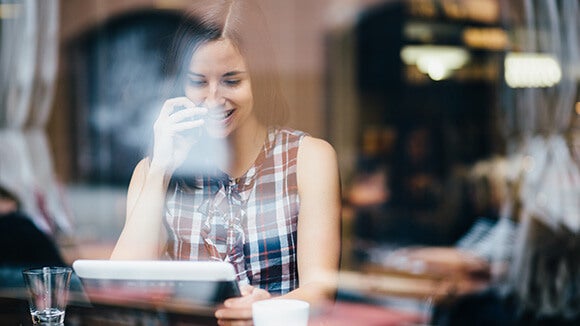 At the start of a new year most of us resolve to quit the things that are bad for us and make positive changes for an improved quality of life.
Unsurprisingly, one of the most common resolutions is "new year, new career" – a chance to start afresh in a new role with greater career prospects or an attractive salary package.
Despite our best efforts most resolutions are forgotten by February 1st as we assume our normal routine and the optimism of the festive season fades away.
To help you stay on track, we've put together three easy-to-stick-to resolutions that will help you to secure a new career this year:
Network
The new year is a great time to catch up with people who you haven't seen in a while. Make the effort to get in touch with former colleagues and old friends to keep those connections warm – who you know is just as valuable as what you know.
Who you know is just as valuable as what you know.
Write it down
Putting together a winning job application can be tricky if you haven't done it in a few years. Remembering all your responsibilities is challenging when you've been in the same role for a long time. Help remind yourself by noting down your top skills and responsibilities as you go – this will help make sure you don't miss any key info out and help prepare you for interviews.
Make time
Looking for a job is a job in itself, look at your diary and allocate time to search properly. It's also important to make time for self-reflection to really think about the type of role you want and what skills will suit you best.
Remember, January 1st isn't the only time to make a positive career change as long has you keep your eyes on the prize. Get in touch with one of our expert consultants to talk about your career prospects or take a look at our latest jobs.