Why consider a career in government finance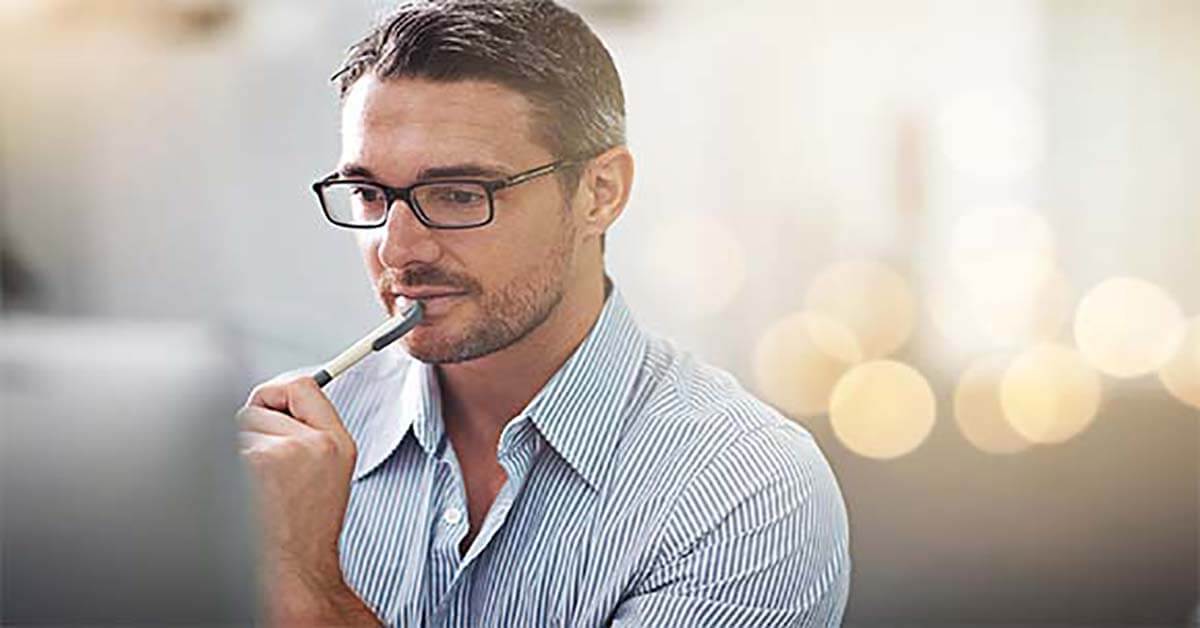 We speak to Paul Helm, Chief Government Accountant at the New Zealand Treasury, about the benefits of working in the public sector and why you should consider a move into the public sector.
The government helps New Zealanders to connect, learn, secure jobs, commute, grow businesses, stay safe and live healthy lives. So working in government has a direct benefit in providing you with the opportunity to work towards delivering "positive outcomes for New Zealanders" comments Paul.
He also states that the range of work that the government support means that finance professionals working within the government have access to a diverse range of projects.
Such diversity means that there are opportunities to grow your career in a number of ways, with one of Paul's teams, (supporting the Head of Finance Profession function) actively working with and across the sector to provide good development opportunities to staff within the state sector. These opportunities include a mentoring programme, professional development forums, shadowing experiences and tailored training courses.
Why do commercial candidates appeal to government agencies?
"Government CFOs are looking for talented finance professionals that can demonstrate good strategic financial management skills" says Paul, particularly:
Learning agility
Understanding and working with your customer to achieve positive outcomes
Good communication skills
Strategic thinking
The sector is seeking people who can bring their skills to support the government in tackling the challenges that they are facing.
It is recognised that these skills are transferable for those with commercial experience, with many organisations also providing relevant and interesting commercial projects to work on.
The transition between private and public sector is not as daunting as it is perceived. The public sector has an ongoing commitment to attracting talent to help drive change and lead innovation. All of this is to help deliver better outcomes and higher living standards to New Zealanders.
Thinking of moving? Ensure you're ready to market yourself to a potential employer.
Looking for a move into the public sector? Read the truth about careers in the public sector.