Payroll solutions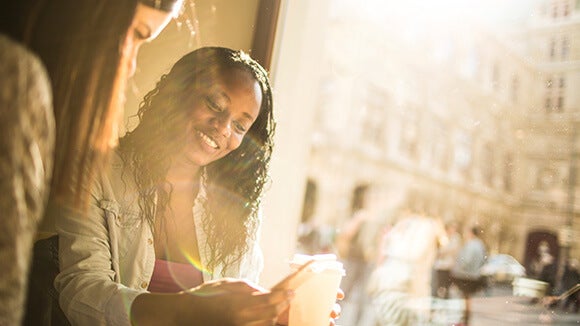 Robert Walters Payroll Solutions
Robert Walters Payroll Solutions saves you time, money and resources and was recently voted to be an efficient and effective service by 100% of clients surveyed.
Why use our payroll solutions?
Reduces administration, costs and financial risk to your organisation
Our solution is best-in-class and customised for all clients regardless of size, industry, employment legislation, location or operational complexity
Global financial strength and stability – our significant cash flow ensures that all contractors will be paid
Weekly payment of contractors (subject to approved timesheets)
Dedicated key account manager and payroll contact
We're the contract experts with more than 20,000 contractors world-wide
We offer practical advice based on industry research to help with the resource planning and management of your contingent workforce. Find out more.
Download or payroll solutions flyer to find out more