Candidate video profiles - ensuring the right fit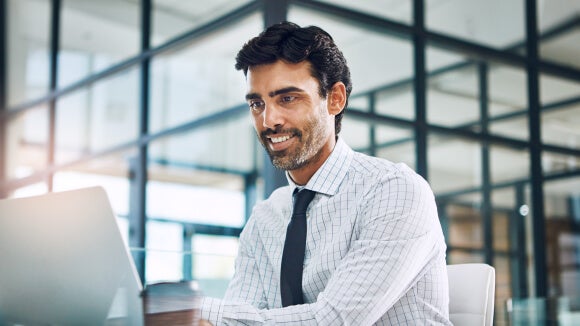 Video tech is an integral part of how we've improved our recruitment experience for candidates and clients alike. It provides a seamless and inclusive interview process.
With our video tool, Spark Hire, we can present a more comprehensive idea of a candidate's skillset, experience and personality beyond their CV.
Potential candidates complete a video profile prior to interviewing for a role. The video questions can be tailored, allowing us to best reflect the requirements of the role and the organisation's values.
Extensive experience in the industry and great grades are important, but they should never be the only criteria considered when hiring an employee. Spark Hire allows us to observe someone's soft skills. This provides a better picture of a candidate's style and whether they would be a good fit for an organisation from the outset.

The benefits of Spark Hire:

Six times faster than telephone or face to face interviews
See and hear from a candidate and how they can fit into a working environment
Reduces time to hire
Potential employees can be quickly and efficiently qualified
Find out more about how our video tech can support you with your hiring process.

Robert Walters Webinars - Industry leading insights
As part of our industry leading thought leadership programme we run regular webinars to advise clients and candidates on the latest trends affecting human capital. Our webinars can be viewed on demand.