Empowering women in the workplace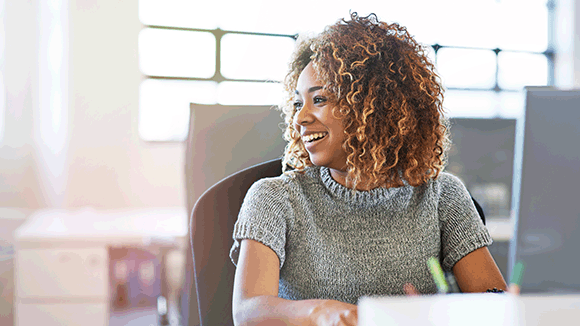 Our Empowering Women in the Workplace whitepaper has been created to explore the topic of gender diversity and examine its effects on developing future female leaders of tomorrow.It draws on the sentiments of professionals working across Asia Pacific and provides recommendations on what organisations can do to empower the next generation of female employees into leadership positions.
This whitepaper explores:
Career priorities of working professionals
How female leaders are regarded in the workplace
The need for equal representation of female leaders within an organisation
What companies can do to empower women in their careers
Robert Walters Webinars - Industry leading insights
As part of our industry leading thought leadership programme we run regular webinars to advise clients and candidates on the latest trends affecting human capital. Our webinars can be viewed on demand.