How to engage with your team through AP automation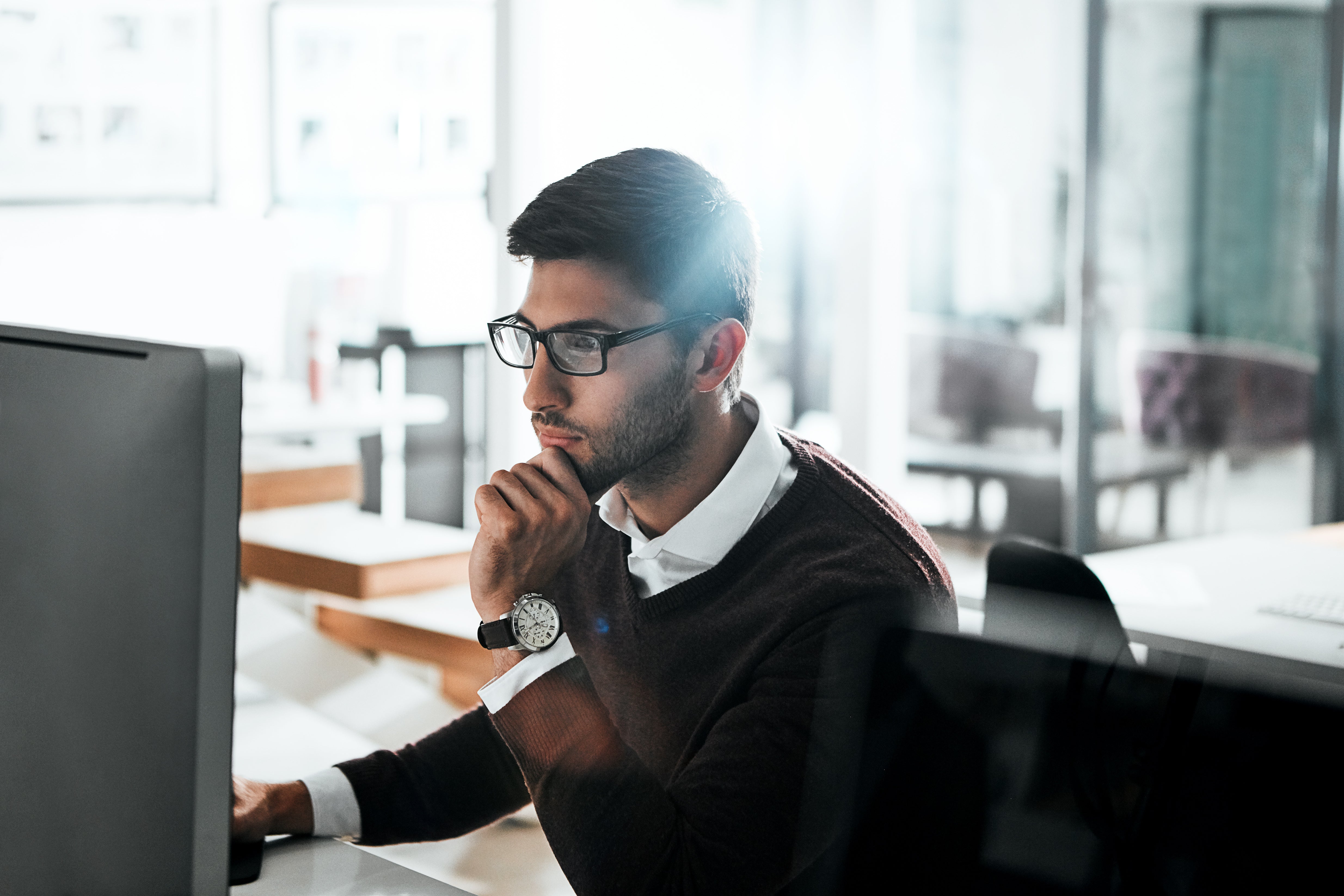 We talk with Bruce Wilkin who is currently embarking on an AP automation and purchase order implementation at Avanti Finance. Bruce has worked on complex transformation projects throughout his career providing us with a few examples of how to engage with your team through automation.
Bruce is very mindful of how automation impacts transactional teams and is passionate about retaining and developing his people. How do we upskills teams, move away from transactional processing skills while moving forward, how do people adapt? How do we work with / communicate to our existing staff facing uncertainty?
a) Creating pathways that benefit your business. "There is massive opportunity in the front end of the procurement process where AP can add value, work with the business – this is where value proposition works".
b) Development opportunity for employees. "Transactional people need to start thinking; where do I go to start adding value? How do I re-position myself within the finance function or wider business, where can I add value that a machine can't do?"
Studies from an AI and ML (machine learning) whitepaper from SAP Concur; discuss the symbiotic relationship between machine and humans, highlighting counterfactual thinking as "one of the things that sets us apart from computers". "Counterfactual is the creative work of putting together ideas that don't seem related, borrowing from other experiences, or following a hunch". They also talk about the benefits employees might gain from the investment of robots e.g. enable people to focus on; "creativity craftsmanship, analysis, strategy" (Source: SAP Concur).
MHC Automation describe the human element to be "more complicated to manage than the "hard" logistical side" during change management. Bruce agrees it's something you cannot under-estimate, particularly with people who have been in the business for a long time; "it can be hard to move people from current state to future state. If people don't see benefits for themselves, they tend to resist. It's important to have a compelling story that promotes the benefits to users throughout the business. With this they're more likely to get onboard" (Source: MHC, 2019).
Bruce's transactional team are very receptive to changes happening in their space and with processes. Bruce see's AP as a strategic asset and encourages leaders to speak to people who actually do the work vs make assumptions. Each member in his team is a "SME on the automation project". He takes them through the entire journey transparently. "They're part of the decision-making process, decisions that impact their future." All while; developing his team through this process, helping them identify ways to add value outside of data entry and high volume transactions. Bruce encourages his team to understand empowerment, to speak up / challenge management where it makes sense.
The key takeaway is; let's address fears of how robots or automation might take away jobs and make effort to identify transferrable skills. Despite seeing many successfully completed AP automations over the last 18 months, we're still seeing huge demand in the AP job market. Retaining good people with tacit business knowledge is worthwhile in this labour short market.
Read more from the Auckland Finance Market Update.
For more hiring advice, contact us or click here to find out how we can partner with your organisation.