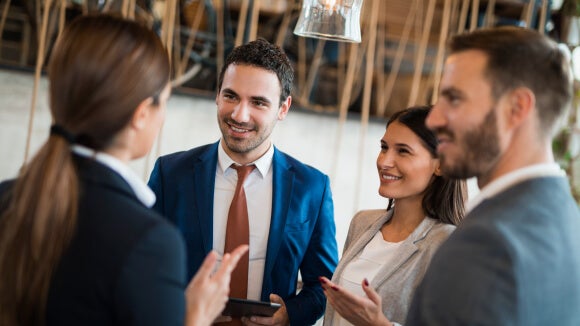 Why Robert Walters Consulting?

Robert Walters Consulting provides consulting services with a focus on improving organisational performance of our clients across a wide range of specialisations, with business change and programme delivery as our core focus. Our consultants are highly experienced industry leaders and experts in their specialised fields with proven track records of delivering outcomes in both the public and private sector.
What we do
Our specialised team of mutli-disciplinary consultants are able to mine the largest pool of proven talent in New Zealand, creating bespoke teams with the expertise and capability to lead and deliver major projects across business transformation, technology, finance, commerce, HR and a range of professional services.
Who is Robert Walters Consulting for?
Organisations that have specific projects which require a unique combination of skills or volume of resources beyond the organisation's current in-house team.
Contact us
Fraser McCutcheon
Manager - Robert Walters Consulting


fraser.mccutcheon@robertwaltersconsulting.co.nz