High performance project teams chosen from New Zealand's largest talent pool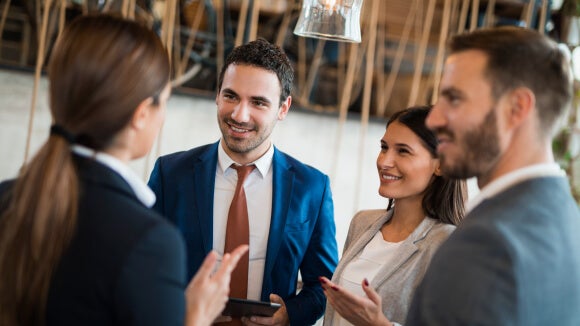 Robert Walters Consulting assists organisations achieve targeted objectives effectively and efficiently. We provide high performance project teams built from best-in-class resources. With Robert Walters Consulting, you avoid sourcing and managing multiple contractors, or being constrained to pre-structured, high-cost teams. Instead, these teams are designed with all the capabilities you need in order to solve, manage and deliver your projects on time and on budget.
Why Robert Walters Consulting?
Robert Walters Consulting is a division of Robert Walters, one of the world's largest recruitment consultancies. Robert Walters Consulting has access to Robert Walters quality talent pool, which is the largest in NZ, giving us the opportunity to utilise significant depth and breadth of expertise in business transformation, technology, finance, procurement, commerce, HR and a range of professional services.
What we do
Our specialised team of mutli-disciplinary consultants are able to mine the largest pool of proven talent in New Zealand, creating bespoke teams with the expertise and capability to lead and deliver major projects across business transformation, technology, finance, commerce, HR and a range of professional services.
Who is Robert Walters Consulting for?
Organisations that have specific projects which require a unique combination of skills or volume of resources beyond the organisation's current in-house team.
Fraser McCutcheon
Manager - Robert Walters Consulting


fraser.mccutcheon@robertwaltersconsulting.co.nz