Accepting a new job offer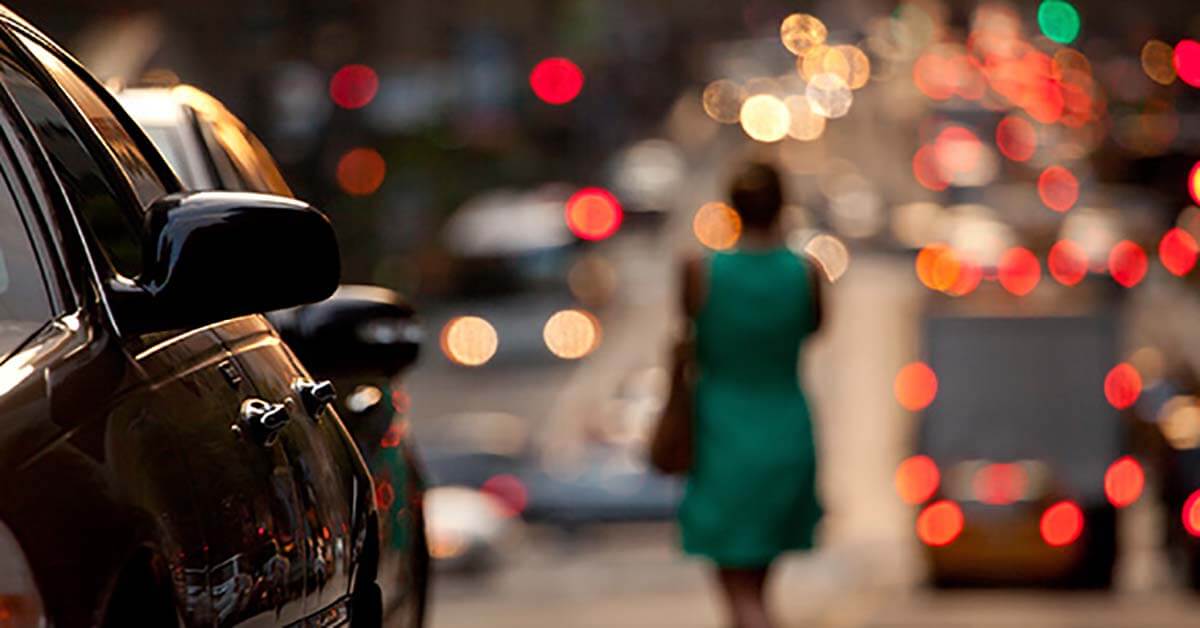 Accepting a new job offer after going through what is often a very rigorous hiring process is exciting but can be daunting, especially if you've worked for your current company for a long time.
By the time you are offered the new job you should have a strong understanding of what will be required of you within the role. As well as your new day to day responsibilities, when you are offered a new role you should also be aware of the following:

Team structure
Potential career opportunities
Remuneration and package details
Before deciding on whether or not to accept the job offer, make sure you are comfortable with what is being presented to you and that you have had all of your questions answered throughout the hiring process.
Accepting the job offer
When accepting a job offer be enthusiastic and back up your verbal confirmation with a letter of acceptance.
It's really important to let the employer know that you are looking forward to working with them and will ensure you get off to a good start in the role. You should back up your verbal confirmation with a letter of acceptance, and expect a letter of appointment in return.
Make sure you get formal confirmation of your new position, including start date and time and any forms you may need to supply or complete.
It is also a good idea to get as much information about the induction process as possible; in case there's anything you can do prior to starting your new job to help you hit the ground running.
What if I don't hear anything after my offer?
Your new employer will want to ensure you start as soon as possible but it still might take a few days to get the offer letter to you. Try not to call every day for an update but make a note of when the letter should reasonably be with you and then call to follow up.
Take yourself off any job sites you might be registered with
As soon as you accept a new job, you're morally obliged to take yourself off all job sites and notify any recruitment consultancies who may have been acting on your behalf. If you are on any other shortlists or have any outstanding applications, inform the companies concerned.
It goes without saying that you also need to let your current employer know you're resigning. Check the terms of your contract with them and make sure you give them adequate notice.
Find out how much you are worth with our most recent Salary Survey.