Seven key benefits of contracting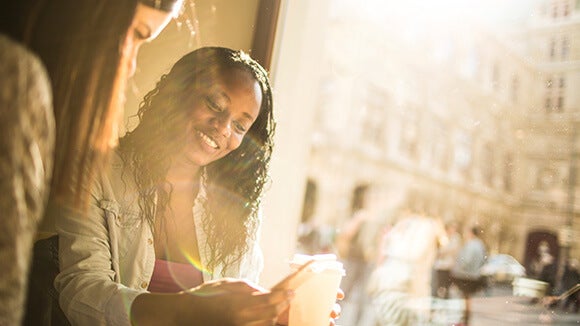 Contracting can provide a varied and challenging work life, and is ideal for those that enjoy working in different environments.
If you've always worked in permanent roles, it can take a real shift in mindset to adapt to contracting. That said, there are some great benefits to consider that may help you decide if it's right for you. 
Seven top advantages of contracting include:
Flexibility - contracting gives you the opportunity to integrate your work into your lifestyle. Simply put, you can choose to take on contract assignments as and when it suits you, offering flexibility for professionals with commitments such as looking after children or elderly relatives. 
Variety - contracting is a good way to try out different industries, sectors and jobs without having to commit to the role on a permanent basis. Not only does this build up a variety of experiences, it is also ideal for those who enjoy 'hitting the ground running' with fresh projects and challenges.
Better pay - because of their specialist, well developed knowledge, niche skills set and experience, contractors can generally command a premium on pay. 
Greater access to sought-after roles - contracting is a great way to get a foot in the door of a company you really want to work for, as employers are often more open and flexible to taking on contractors than they are with permanent hires, especially during periods of greater economic uncertainty. This also affords you the opportunity to build up a wider network of contacts.

Contracting is a great way to get a foot in the door of a company you want to work for permanently.

Faster upskilling - with each contract role, you will be introduced to new projects, working environments, systems and processes, allowing you to learn on the job and increasing your value. With more knowledge under your belt, you're more likely to secure a pay rise in your next project. 
Adaptability - many contractors tell us that contracting helps shape their ability to adapt to new environments, as they are constantly required to to work with a mix of personalities, management styles and organisational structures.
Experience of different company cultures - all companies offer a range of working styles and cultures, and contracting helps you gain experience to those best suited to your personality - an opportunity that is not possible in a permanent role. 
Want to find out about the latest contracting opportunities? Contact one of our specialist recruitment teams for more information.
Or, to discover what you can earn as a contractor, download the Robert Walters Global Salary Survey.