Successful networking in New Zealand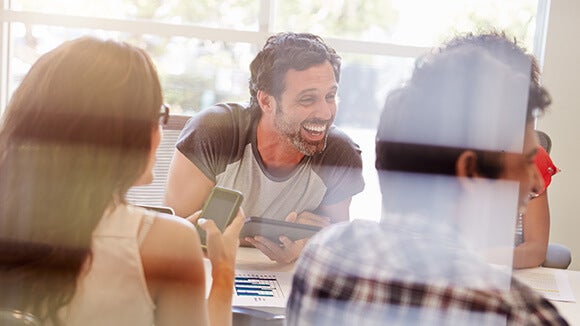 When it comes to networking in New Zealand, you may already be more connected than you realise.
Six degrees of separation
Six degrees of separation refers to the idea that everyone is on average six steps away from any person on earth by way of introduction. With a small but highly mobile population, six degrees is effectively reduced to two degrees in New Zealand. In a small market, how should you use your networks to when job-seeking?
Social networking sites
A profile on LinkedIn supports active business networking and provides a platform for you to ask for and receive referrals and recommendations. Make sure that your profile has a professional tone and that your accompanying photograph is businesslike.
To build your networks using social media, search for groups and discussions that are relevant to your profession and industry. Be prepared to share your knowledge and expertise and in return you may find yourself connected to key influencers who can help with your job search.
Your personal networks
Never underestimate the power of your personal networks. Ask your friends, family, neighbours and former colleagues for introductions and referrals. If you are going to ask your personal networks for a favour, be specific about what you are looking for to enable them to help you more efficiently. The more you help them to understand what it is you need, the more likely it is that you will receive their help.
Robert Walters' networks
You and your Robert Walters consultant can work together to identify which of our clients you would be well suited to in terms of experience, culture fit and location.
Other networking tips
Before attending a networking event do as much research as possible about who will be there and who you would like to be introduced to. Think about common interests, current events or anything else relevant that can help you to start a conversation.
After you have successfully connected with someone, make the time to follow up with them. If you have their contact details, send them a note thanking them for their time. Alternatively, send them a tailored note on LinkedIn asking to connect so that you can stay in touch.
Be prepared to help others within your network. As well as leveraging off your networks to assist with your job search, you should equally be prepared to assist them should they require anything.
Being able to confidently network can make all the difference to your job search and career. If you would like more advice on networking, contact one of our expert consultants.