Public vs. private sector procurement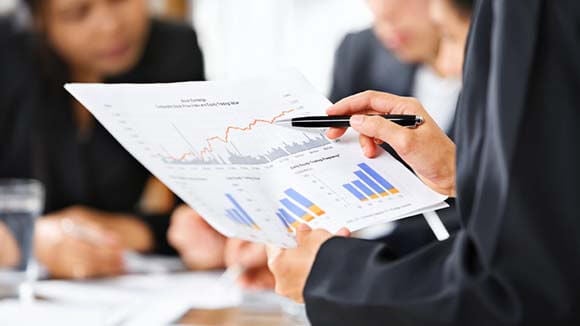 By their very nature public and private sector businesses are very different organisations operating to fulfil different objectives.
While public sector businesses are under a mandate to operate efficiently their primary objective is public good. Conversely private enterprises generally exist to generate a profit and return for shareholders.
Both public sector and private sector procurement professionals share similar demands, constraints and responsibilities such as proving value for money, being accountable for spending decisions and adherence to procurement and financial policies.
However there are several key distinctions procurement professionals identify between working in public and private enterprise which this article will explore.
Agility
Procurement professionals working in the private sector often must be more agile and able to respond to change quickly.
A focus on the bottom line
As private enterprises focus on generating profit, procurement professionals often are constrained by meeting cost reduction targets.
Number of Stakeholders
Public sector procurement professionals have a larger group of stakeholders to report to including tax payers, members of parliament, clients and vendors.

Bureaucracy
Working for a government organisation or public enterprise entails dealing with an increased level of red tape or rules which must be adhered to in order to complete a task. Procurement professionals working in the public sector have to place greater emphasis on following policy and acting transparently. As they are acting on behalf of the government they must be seen to be acting ethically.
If you would like more information about procurement in the public or private sector then get in touch with one of our procurement specialists.
Follow this link to view our latest procurement and supply chain vacancies.