Our Internal D&I Strategy
At Robert Walters, diversity and inclusion is a huge priority for us around the world. We believe, that to achieve success and to create real value for our clients, stakeholders and communities, we require diverse talent with equal opportunities.

Our diversity and inclusion policy is rooted in the challenges, realities and opportunities of our business. We proactively develop a working environment that welcomes people from all backgrounds. Here you will see how we encourage a diverse workforce and drive change internally.
What Robert Walters are Doing to Drive Equality in the Workplace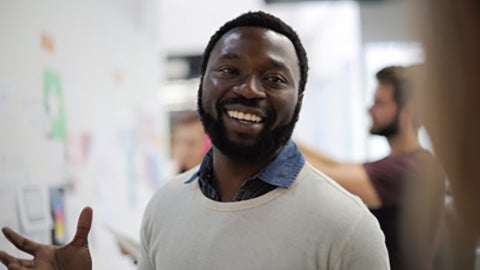 Providing Diverse Benefits For Our Employees
While there are core benefits that appeal to all demographics, we understand that the benefits that appeal to different groups can differ and change over time. Recognising the diversity of our workforce, we launched CHOICES, an enhancement on our core benefits offering. CHOICES is a flexible benefits platform that gives control to the employee in selecting the benefits that support their wellbeing, financial goals and lifestyle.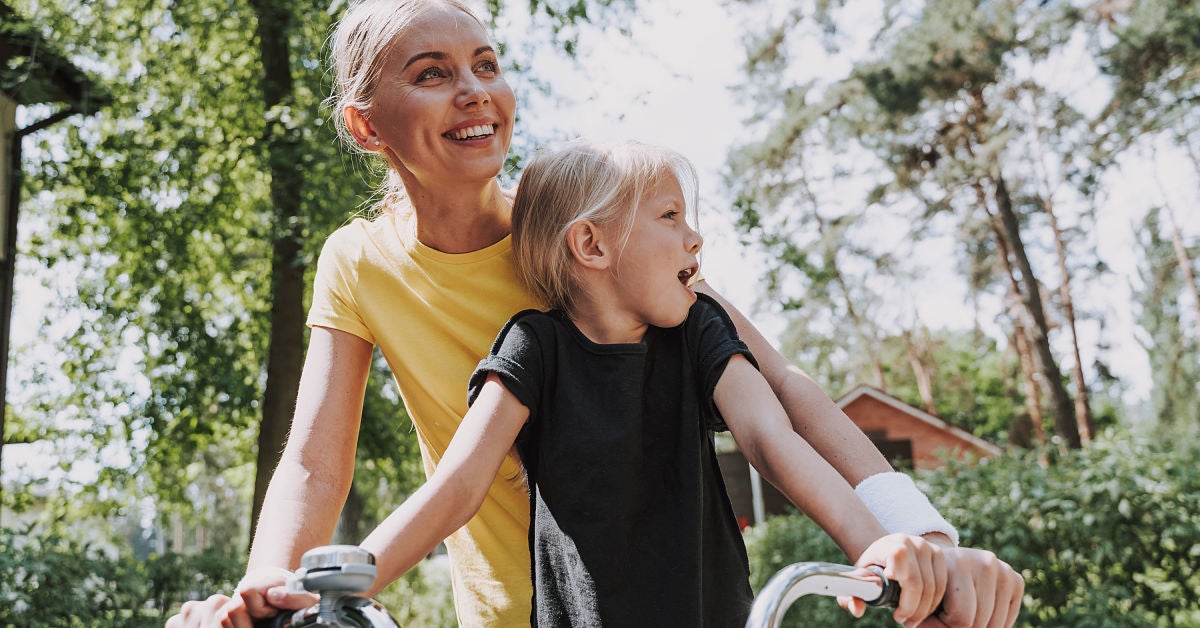 Supporting Maternity and Adoption
As part of our 2020 gender pay gap initiative we reviewed our parental leave policy. Following feedback sessions and a comprehensive benchmarking exercise, we formed an industry-leading maternity and adoption leave policy to support the return of female employees to the workplace.
Key features:
2-5 years' continuous service:
8 weeks' paid leave at 100% of employee's normal base salary; or
16 weeks' paid leave at 50% of the employee's normal base salary.
5 years' or more continuous service:
12 weeks' paid leave at 100% of employee's normal base salary; or
24 weeks' paid leave at 50% of the employee's normal base salary.
Whilst it is not legally a requirement for companies to pay superannuation on company paid parental leave, Robert Walters pays superannuation on all company paid primary and secondary carers leave. This is to ensure closing of the gap at retirement age for females who generally retire with a lower superannuation balance due to being out of the paid workforce during their child rearing years.
Championing The LGBTQ+ Movement
We invite colleagues across the Group to support communities and causes that champion diversity across all areas, including LGBTQ+ support. For example, employees across the business were involved in representing Robert Walters at the London Pride Parade.
Encouraging All Voices To Speak Up
Recent Robert Walters research highlights that over a quarter (28%) of professionals see the value of diversity networks. This has inspired the HR department to set up a new Group D&I forum, developing a calendar of events to support a range of initiatives throughout the year, coinciding with nationwide events such as World Cultural Diversity Day and Mental Health Awareness Week.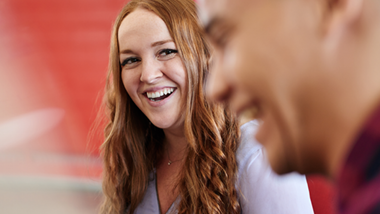 Cultivating A Workplace Culture For Everyone
We're conscious that our workforce has responsibilities outside of work, not exclusive to professionals with children, but those with caring responsibilities or an active lifestyle, among other commitments. We support our people to achieve a healthy work-life balance by providing remote working.
We create environments where employees can come together to build relationships outside their teams with activities and teams such as yoga, touch rugby and exercise classes. These well-being initiatives are offered to all employees, both contract and perm across all levels of seniority.
Integrating Global Cultures
With an office network encompassing 31 countries, we facilitate cultural integration across the Group, through the provision of cross-culture events and incentives. Such rewards foster productivity and social enterprise among colleagues.
Our social offering includes an annual incentive weekend for the Group's top performers hosted in locations such as Las Vegas, Cambodia and Cancun, as well as our volunteering programme. Twice a year, four members of staff from the Robert Walters Group are given the opportunity to support international charity Global Angels' work in Tsavo, a remote area of Kenya in East Africa. From building a new classroom to setting up new projects and businesses, volunteers collaborate and immerse themselves with the local community to help them build a sustainable future.
We also encourage our people to create their own culture and celebrate their own backgrounds. For example, consultants plan their own events such as the Friday afternoon quiz which are regularly based on their home country.
Promoting Inclusivity Through Glassdoor
We have an active, responsive Glassdoor strategy and encourage participation on the platform at every level of the organisation so employees can 'tell it how it is'. The HR team regularly monitors statistics of reviews to keep track of discourse around each area of our employment offer, encouraging leadership teams to review what their staff really has to say to promote an inclusive environment.
Additionally, we use Glassdoor to celebrate the cultural, generational and gender diversity of our workforce through the content we curate on the platform. We do this to encourage diversity in our job applications.
Encouraging Global Connectivity via Workplace By Facebook
Robert Walters recognises the importance of social media for our internal communications strategy. For this reason, we've adopted Workplace by Facebook, an employee networking and integration tool that allows employees to share perspectives and respond to news and insights from across the Group. Workplace includes posting, live broadcasting, group calling, instant messaging, groups and team organisation functionality to provide maximum visibility, involve employees in company activities, give them the autonomy to set up their own social groups and connect with colleagues over the globe in an instant.