AI, Automation and Machine Learning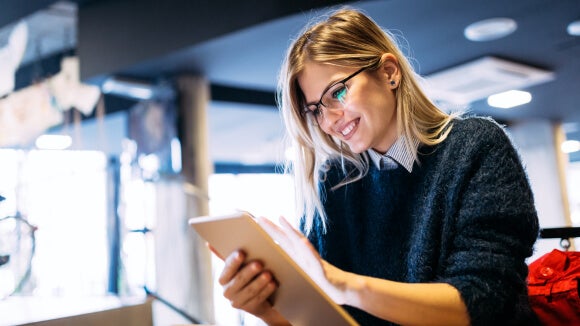 Calmly steering organisations through the Covid-19 crisis is a testing task for leaders, hiring managers and professionals.
Yet proactive steps can be taken to prepare for a post-pandemic world. More than ever, organisations in every industry are seeking ways to achieve greater efficiencies. Consequently, professionals who have the vision and skills to harness these technologies can still expect career growth in the long term.
This report looks at the trajectory of the technology jobs market before and during the pandemic, to provide an indication of where it may head in the future.
Download the AI whitepaper to learn:
How data remains the key to our future

The jobs market outlook

How to get ready for tomorrow
Tips for hiring managers
Tips for technology professionals
Robert Walters Webinars - Industry leading insights
As part of our industry leading thought leadership programme we run regular webinars to advise clients and candidates on the latest trends affecting human capital. Sign up for an upcoming live webinar or view our archive of previous webinars, available to view on demand.
Explore our upcoming webinars.