Embracing difference - how to recruit, retain and empower a diverse workforce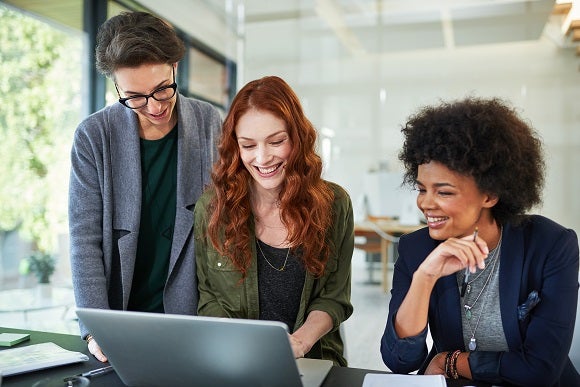 In today's global economy, employers in Australia and New Zealand are in an enviable position. Within their reach is a talent pool reflecting the local population: multicultural, educated and rich in potential. But many organisations are still failing to fully tap in to this. Despite their best intentions employers often hire a relatively homogeneous workforce. Unconscious bias leads recruitment and promotion decisions astray. And many employees still feel that discrimination is prevalent.
Failing to hire and retain a diverse workforce can have a negative impact on organisations. They miss out on fresh perspectives and creative solutions to problems. They miss out on the benefits of a more engaged, motivated workforce. And they miss opportunities to ease the skills shortages that many of them face.
Our Embracing Difference whitepaper explores:
The strategic and tactical solutions to achieve greater diversity in ways that benefit both organisations and employees
The benefits of diveristy
Obstacles to diversity
Tactics employers should have in place to achieve greater diversity in the workplace
Robert Walters Webinars - Industry leading insights
As part of our industry leading thought leadership programme we run regular webinars to advise clients and candidates on the latest trends affecting human capital. Our webinars can be viewed on demand.