Generation Gaps Whitepaper - mythbusting assumptions about age in the workforce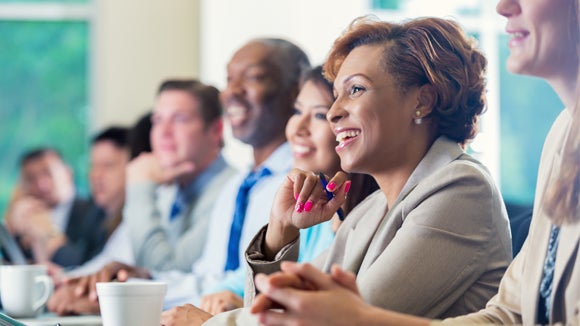 Engaging your age diverse workforce

When it comes to engagement, is there a one size fits all approach? Our Generation Gaps whitepaper, uncovers some myths about how different generations want to work. A key takeaway is organisations need to structure their workplace, technology and culture to empower people to work in the style they prefer.
This whitepaper explores how employers can get the best out of their multigenerational workforces:

What motivates professionals of different generations, including the importance of career progression, good leadership, and lifelong learning
Similarities across the age spectrum when it comes to preferred working styles.
The prevalence of inter-generational conflict, age discrimination and unconscious bias in the workplace.
Robert Walters Webinars - Industry leading insights
As part of our industry leading thought leadership programme we run regular webinars to advise clients and candidates on the latest trends affecting human capital. Our webinars can be viewed on demand.