The International Career Management Programme makes your move to New Zealand easy. Our specialist International Career Manager, Kate Williams, along with our New Zealand team, can help you find the perfect role. 
Robert Walters are experts in New Zealand career and transition services. We can even get your search underway before you have arrived in the country.
Start your journey with Robert Walters.  
Take a look at our New Zealand Industry update and why it is a good time to go home.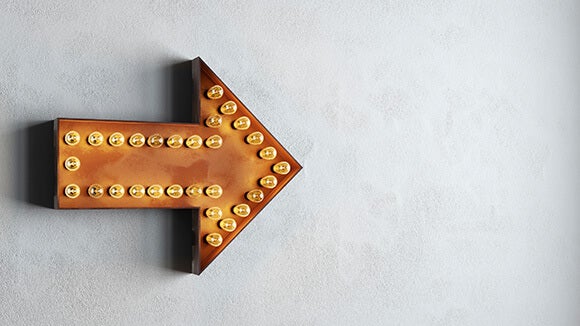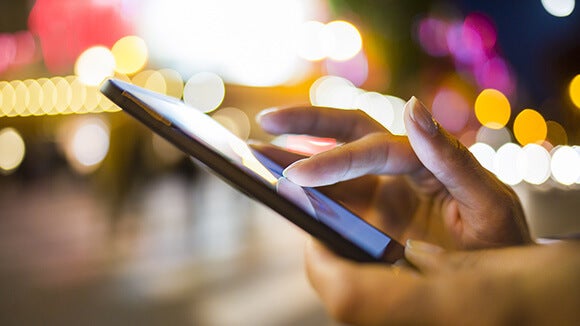 Wellington Market Update
The Wellington market is contract heavy and has been for the last four years. A lot of business is driven out of the public sector due to Wellington being the Government hub. 
Head count cap was recently lifted by Government and we are seeing an increase in permanent position hire. 
Tech is a key driver of growth for the capital, resulting in 60% of growth in both the public and private sector. 
For any additional information please contact Kate Williams on the details below. 
Auckland Market Update 
It's been a positive year in Auckland with a huge amount of construction happening across the city, as a result, construction is an industry that's seen a lot of growth.  
We are seeing a lot of businesses going through transformations, requiring skilled professionals to support these changes. 
For any additional information please contact Kate Williams on the details below. 
Why partner with us?
First established in 1997, Robert Walters New Zealand has been successfully operating for over nineteen years. We have two well established offices in Auckland and Wellington and have proven expertise placing candidates in roles across all regional centres.  
Our specialist consultants are industry experts with an in-depth understanding of the local market. We work with a broad range of multinational and New Zealand owned businesses; from start-ups to SMEs, blue chip companies to public sector and not-for-profit organisations. Our extensive client reach means that we can offer you a wide variety of working opportunities.
Looking for job opportunities in New Zealand? Learn more about how we can help you to find your perfect role. 
Jobs and careers in New Zealand
Kate Williams
New Zealand International Career Manager at Robert Walters
"Thinking of a move to New Zealand? I am here to help make your career transition as smooth as possible. Contact me for advice, support and inspiration"

+44 (0)20 7509 8526