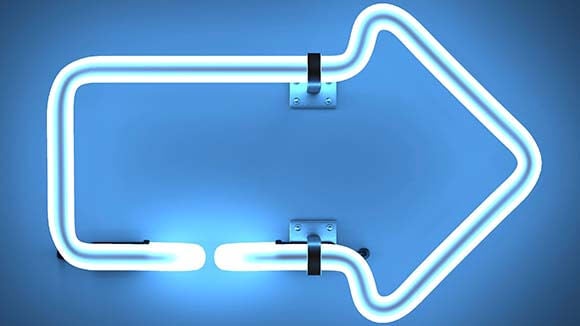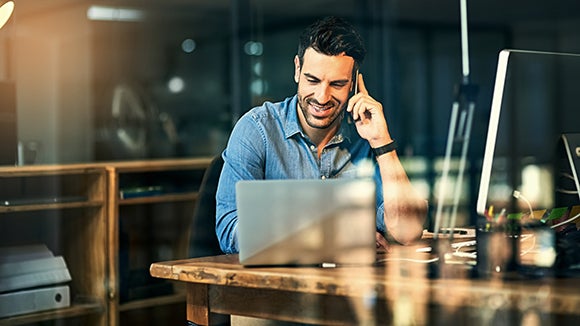 Preparing for a video interview
Web-based interviews are on the rise, making it more important than ever for candidates to interview comfortably over the web.
Hiring managers from the world's leading businesses continue to stress how important it is for candidates to perform well during a virtual interview.
Whilst they can set some limitations, candidates who can prepare well for these types of interviews will increase their chances of impressing their interviewer over someone else in the process. Read our six top tips to master Skype interviews.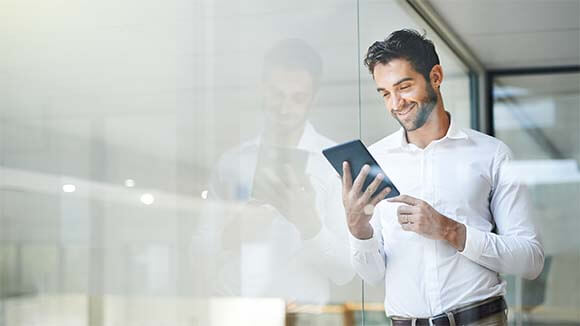 How to be sucessful in your job
Companies hire contactors to add value to their organisation, to apply their skills and experience to a project or organisational goal. Here are some ways you can add value to demonstrate your ROI and increase your chances of contract extension.
Contract and temp opportunities