Top tips for admin professionals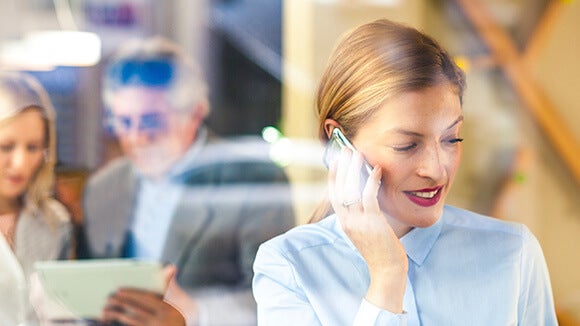 Successful companies rely heavily on quality administrative (admin) professionals to keep everything running smoothly.
Admin professionals are often required to work in a collaborative environment managing several different projects at any one time. Here are our 3 tips to help you become a successful admin professional.
1. Stay up to date with admin technology and systems
Knowing how to use Microsoft Word, Outlook and Excel is a must for any admin professional. Organisations expect admin professionals to be able to use these programs in their daily tasks. Consider looking into online courses so you're confident across the Microsoft Suite.
2. Develop soft skills
Just as important as technical skills, soft skills help to set you apart from other admin professionals in the market. Here are some desirable skills that hiring managers look for:
Organisation and the ability to multitask and adapt
Pride in personal presentation
Good communication skills
Approachable
Ability to work well under pressure whilst maintaining a high level of attention to detail
Solution focused and able to work independently
Customer service skills with a good phone manner
Quality admin professionals aren't just supporting players; they are a critical part to an organisation
3. Remain relevant in the market
Admin roles are constantly changing. The skills that you develop are transferable, opening up a multitude of opportunities across different industries. Remain relevant in the market by:
Researching online courses
Often these can be completed in your own time and show employers you are dedicated to learning and developing. Some employers may allow you to participate in these courses as part of a personal development programme.


Offering to assist in other roles
Learning from others in your workplace is an easy way to develop your skills. Offer to assist in other projects to expand your skill set and your understanding of the wider business. Using your organisation skills and eye for detail to help a colleague out of a tricky situation is a great way to raise your profile.


Keeping up to date with market trends
Attend industry meetups and connect with other admin professionals to stay on top of market trends. This also includes keeping up to date with different systems and software updates for any programmes your company may use.
Quality admin professionals aren't just supporting players; they are a critical part to an organisation and contribute to the success of an organisation.
Stay on top of your admin tasks with our tips on how to best control your inbox.
View our current Business Support opportunities across Auckland and Wellington.