Are you due for a promotion?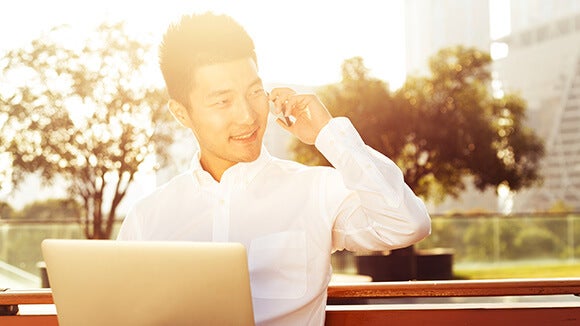 If you're looking for a new challenge and love the company you work for then now might be a good time to go for that life changing promotion.
The question of whether you've done what it takes to be considered for a promotion is a difficult one. Before you schedule that all-important meeting, check you've done what it takes to jump ahead.
Be a team player
Promotions aren't based on merit alone. Your boss will want to see evidence of your contribution to rest of the team and company culture. Being a team player by helping others with their work load or offering to mentor a colleague shows initiative and altruism – great attributes for future leaders.
Step outside your comfort zone
Taking on projects outside of your level of experience can be daunting but it's a great way to add to you existing knowledge base. It will show a commitment to the realisation of your long term goals and professional development. By stepping out of your comfort zone, you demonstrate your readiness to take on a new challenge.
Map your desired career path with the company before you meet with your manager.
Keep your commercial focus
It's easy to get distracted by your day-to-day tasks but it's important to keep your commercial focus and look at the bigger picture. Showing your initiative by identifying how your daily tasks fit into larger projects and anticipating the next steps to achieve wider business goals will impress.
Self assessment is essential for career ascension. Map your desired career path with the company before you meet with your manager so they have a clear understanding of your career aspirations.
Time for a change or interested to hear about what is happening in the market? Contact one of our consultants.