Working as an FMCG account manager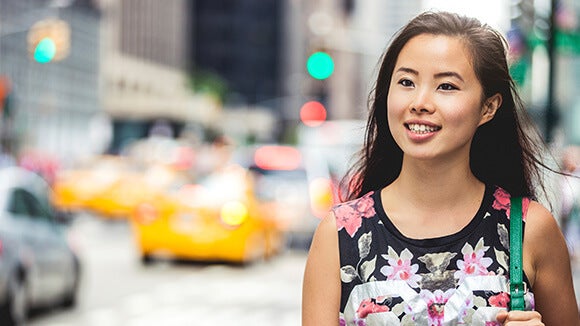 An account executive in FMCG is a support role and a stepping stone towards strategic key account management or category management.
This is often an analytical role assisting the key account manager and marketing team to identify and capitalise on opportunities and report on the performance of their brands against competitors in the market place.
What qualifications do I need?
Account executives tend to be degree qualified with a relevant business major and/or have two to three years' demonstrable sales experience in a similar environment. Accounting and finance exposure is also often beneficial in a competitive market.
Key attributes
Key personal attributes for an account executive include:
Relationship building skills - both internal and with customers
Ability to work autonomously
Strong Microsoft Office skills - especially Excel
Competitive nature
Strong reporting skills
Ability to present confidently to senior management
Attention to detail
Strong time management and ability to prioritise
Magic CV words
Strategic, entrepreneurial, goal-oriented, tenacious, persistent, innovative, confident present
Salaries
Account executives can expect to earn between $50-65k+ base salary.
Account executive career prospects
Strong account executives can progress to the following roles within FMCG:
If you're interested in a career as an account manager then get in touch with one of our expert consultants or check out our latest account management jobs.