At Robert Walters New Zealand, we aim to give people the platforms to make an impact in their careers. That's why we're sponsoring Festival for the Future, to support New Zealand's people to continue to make lasting impressions both locally and globally.
Meet Guy Ryan
"Imagine – if every young New Zealander unleashed their potential to change the world. Imagine of the stories of those young people could inspire others – peers, communities, nationwide and beyond."
From growing up in small town New Zealand to becoming Young New Zealander of the Year in 2015, learn more about the person behind Inspiring Stories and Festival for the Future.
Why an organisation's purpose can make or break hiring and retention
To attract and retain the brightest talent, organisations need a purpose that people really want to get behind. One leader who has seen this in action is Inspiring Stories CEO and Founder, Guy Ryan. He caught up with Shay Peters, Robert Walters Managing Director – New Zealand, to discuss the power of purpose.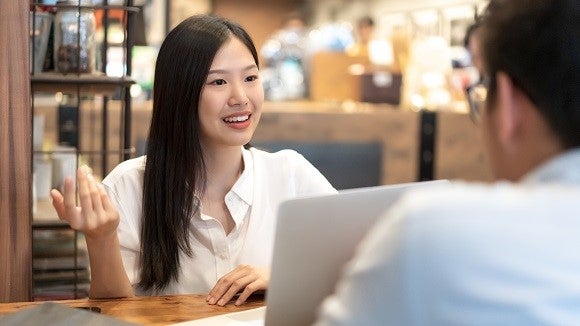 Shay Peters
New Zealand Director - Robert Walters

+64 (0) 4 471 9700

recruitment@robertwalters.co.nz