Become a business analyst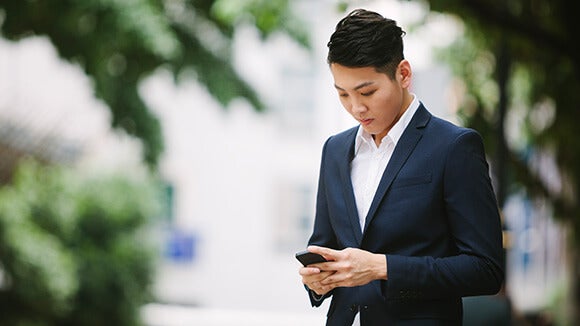 Ideally, a business analyst will have an understanding of project work, system development, testing and implementation. An in-depth understanding of user needs and priorities is very important.
A business analyst is responsible for identifying problems and coming up with solutions to improve the running of a business.
Business analysts are highly sought after in the IT sector across most industries. The ability to analyse and document what is functionally required and then manage the relationship between the business and the technology team takes great skill.
What qualifications are required for this role?
To become a business analyst, most organisations will need you to have a sound background in lifecycles such as SDLC and methodologies such as Agile. Typically, business analysts hold a degree in information systems and may also hold ITIL, PMI or Prince2 certifications.
Key attributes
A successful business analyst needs the following personal attributes:
Commercial acumen - you need to be able to quickly identify areas for business improvement
Strong interpersonal skills -business analysts often act as the intermediary between various areas of the business
Attention to detail - the ability to document business processes and procedures
Technical prowess - business analysts translate the needs of the IT department to the rest of the business
Analytical and problem-solving skills
Salaries
Business analysts can expect to earn circa $70-$110k per annum.
Business analyst career prospects
Business analysts can progress to senior business analyst or project management roles.
View the latest business analyst jobs from our offices in Auckland and Wellington.