Becoming a procurement manager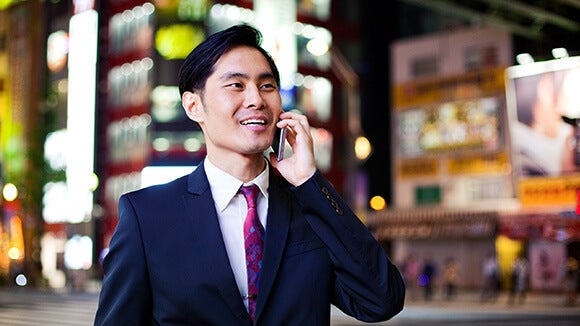 Procurement managers are tasked with managing supply contracts for all forms of supply including outsourced services. This encompasses everything from the paper that the business uses to the travel consultancy that offers the best corporate deals.
In some cases the procurement manager may also be responsible for the accounts payable team, as they are tasked with the payment of all suppliers.

 
Key responsabilities
Market Research: a procurement manager may be tasked with undertaking market analysis to determine what suppliers exist for each of the categories they look after
Project Management: a procurement manager will be expected to manage the process of selecting suppliers, including negotiation, recommendation and implementation
Contract Negotiation: negotiating the terms of supplier contracts is a key part of a procurement manager's role, as is determining the service level agreements with the suppliers and managing the pricing review process.
Relationship Management: the procurement manager is responsible for managing the relationship with suppliers and key stakeholders within the business, including the resolution of major supplier issues.
Qualifications
Procurement is a growing business function and procurement professionals can hold a range of qualifications. Internationally, the most recognised qualification for procurement is the Chartered Institute of Procurement Specialists (CIPS) and this is becoming more widely recognised in New Zealand.
Salaries
A procurement manager can generally expect a salary of $100 – 150k. For further details please download the Robert Walters Global Salary Survey.